Oman: A cultural show featuring colorful representation from Gilgit-Baltistan was organized at the Pakistani Embassy in Muscat, Oman on Saturday. Handicrafts made by GB's famlus artisan Zaib R Mir garnered a lot of attraction at the exhibition.
Reports suggest that people from all walks of life attended the show. Huge crowd was witnessed at the GB stall. According to Mir, thousands of people were mesmerised by the artwork from GB, especially the embroidery.
Other cultural items featured by the GB team included cultural dance on local music. The good news is that GB's dress was voted winner for the best dress award at the exhibition.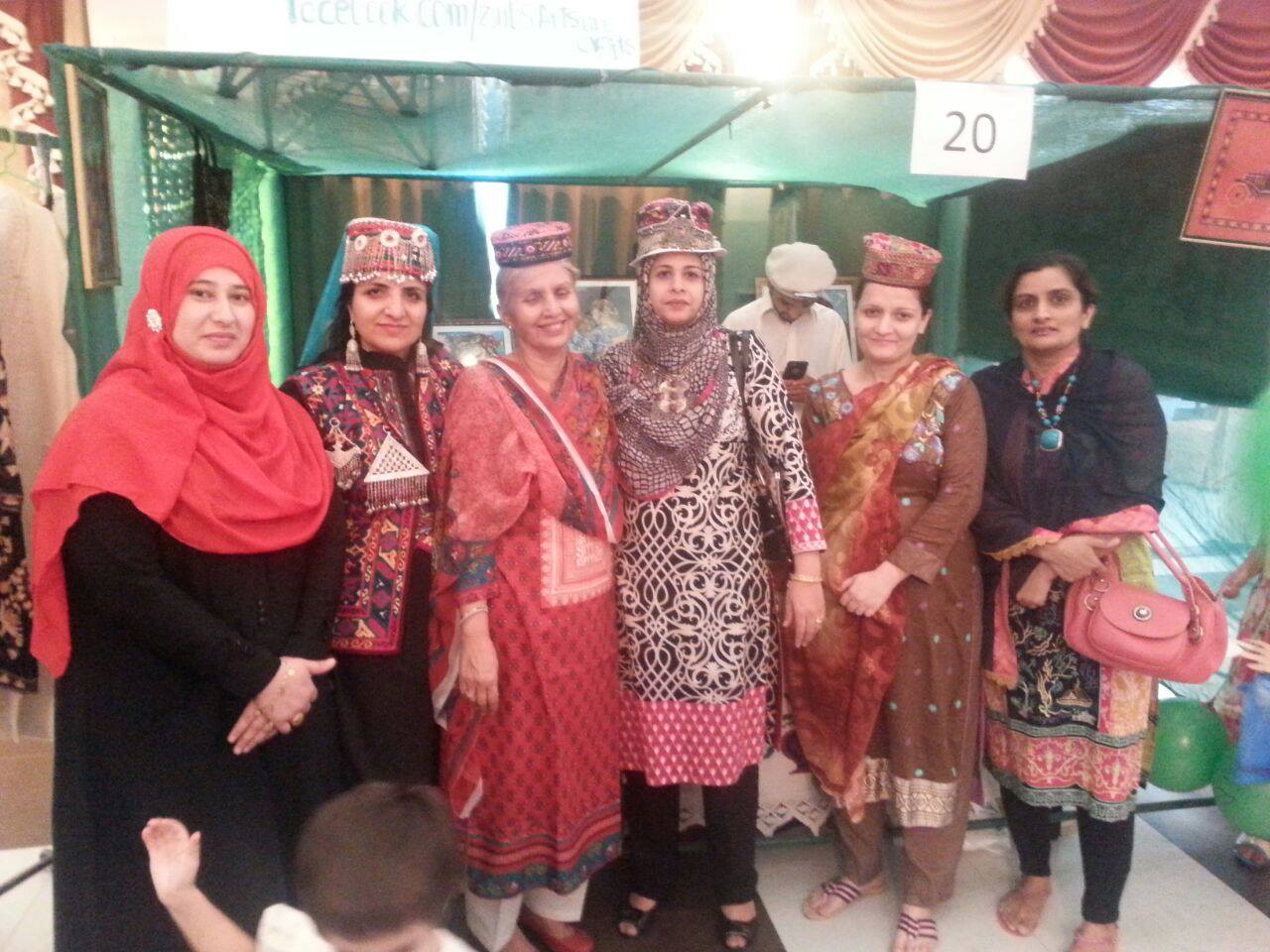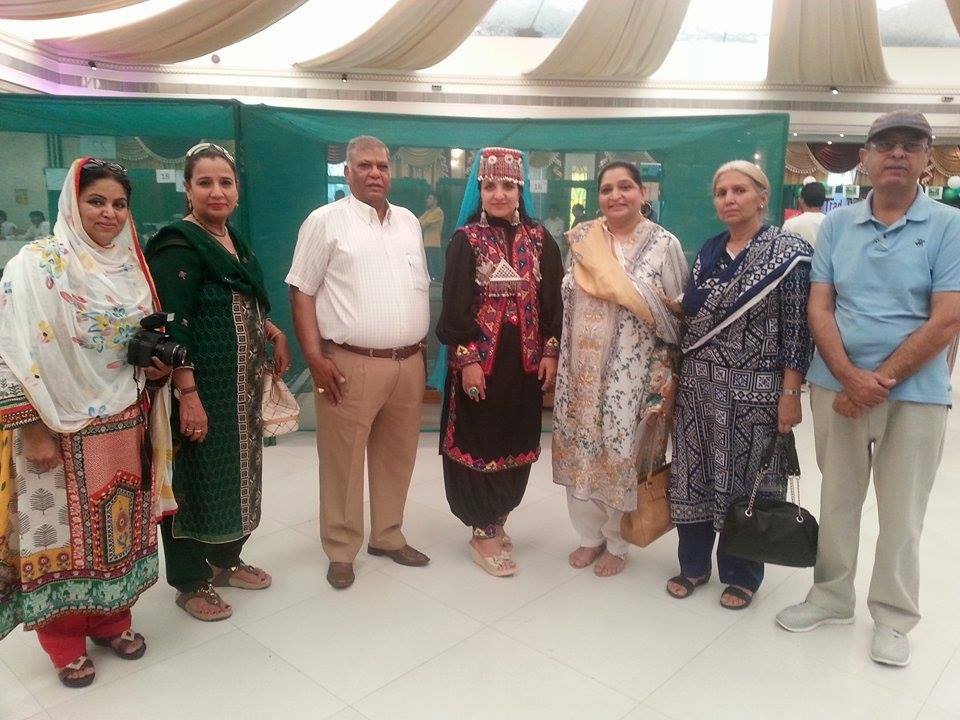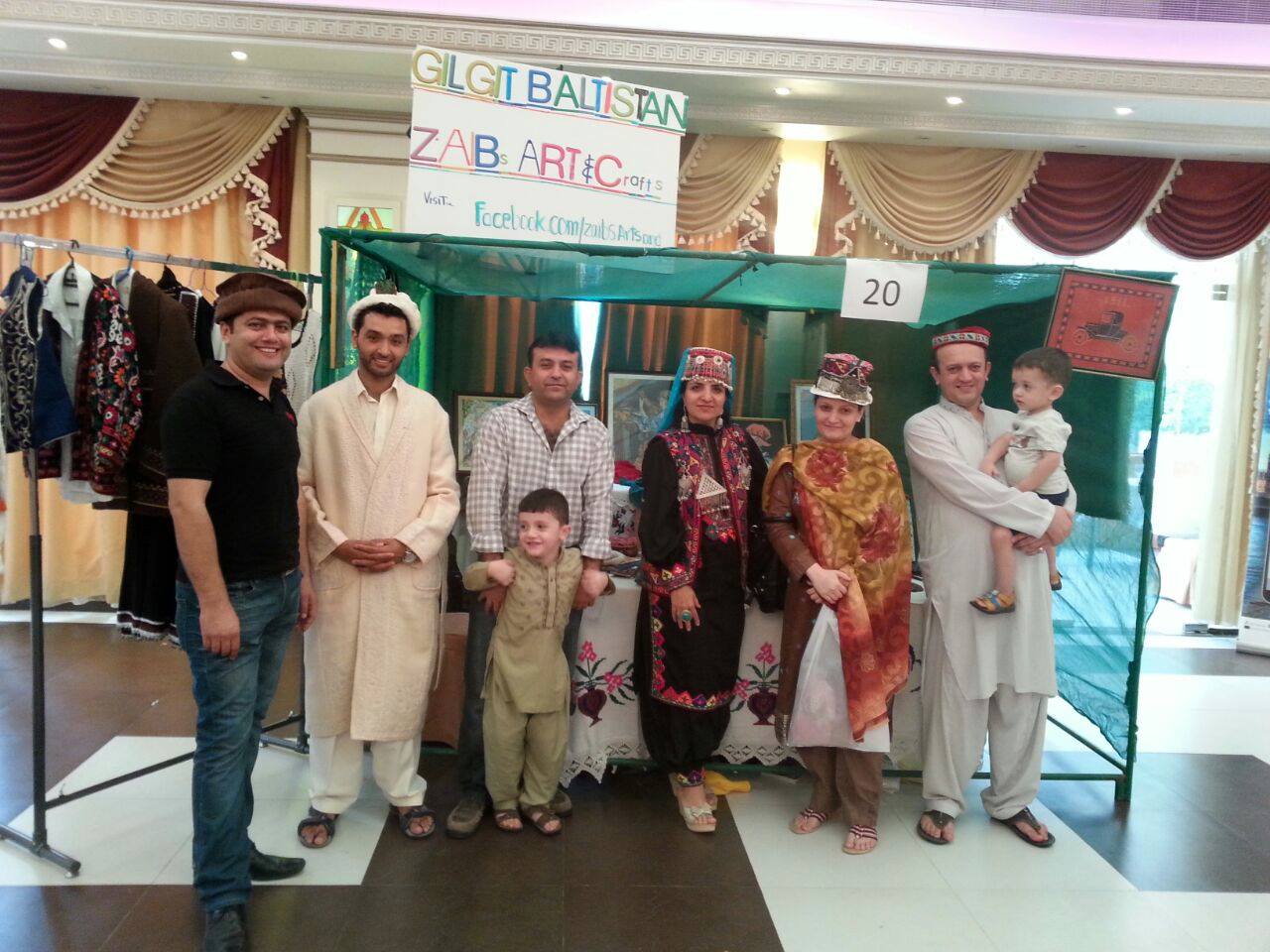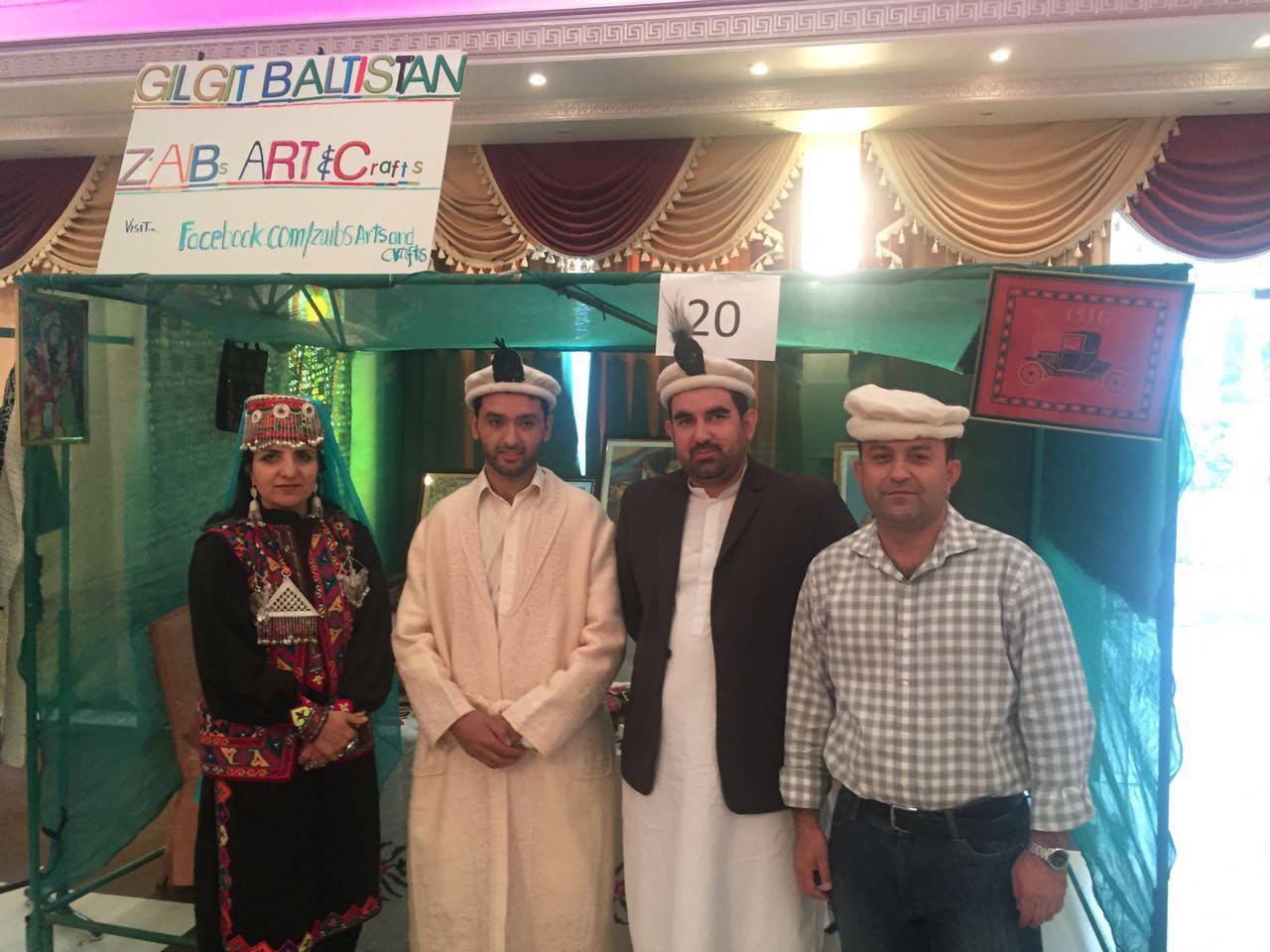 Mountain TV